The Lambda Legal Atlanta Leadership Council is thrilled to announce the Co-Chairs for its annual event scheduled for September 10th at the Woodruff Arts Center. As Co-Chairs, Charles Hicks and Lauren Molina will help inspire local, corporate, and grassroots support for Lambda Legal as the organization celebrates its 50th anniversary in 2023.
"Although we have an unprecedented history of legal victories supporting the rights of LGBTQ+ people and everyone living with HIV, the work continues today," said Co-Chair Charles Hicks. "Lambda Legal continues to be at the forefront of this work."
"Our event in Atlanta will once again be a time for us to engage companies, law firms, local advocates, and leaders to both celebrate our past, engage in our present, and look toward the future," said Co-Chair Lauren Molina. "I am truly inspired by the work of Lambda Legal and the community that supports it. I look forward to using this occasion to recommit to the work moving forward."
This year's event Co-Chairs are: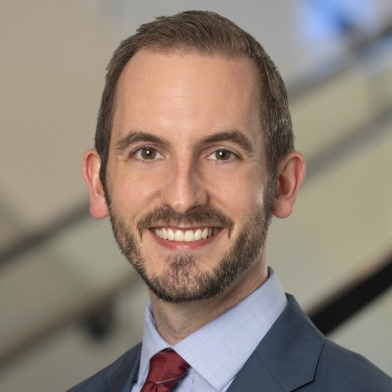 Charles Hicks
Charles Hicks (he/him) is an Associate with Morris, Manning & Martin, LLP. Charles recently helped launch and serves as the co-chair of the firm's new LGBTQ Business practice group that offers culturally conscious legal services to LGBTQ businesses and Fortune 500 companies. The firm is the first Southern law firm to launch a practice dedicated to LGBTQ business. In addition, Charles is a member of the Lambda Legal Atlanta Leadership Council, an Ambassador for the Out Georgia Business Alliance, and is a very active member of the LGBTQ+ community.
---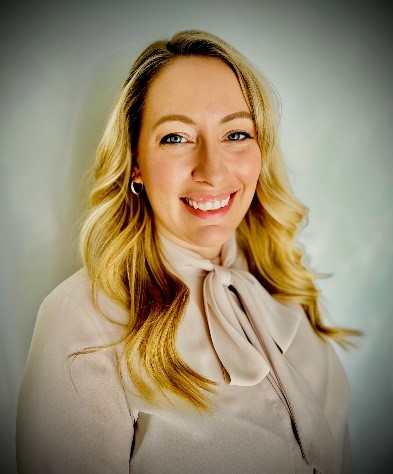 Lauren Molina
Lauren Molina (she/her) is a Sr. Product Owner at Norfolk Southern. She serves on the executive board of TiES, Norfolk Southern's LGBTQ+ Employee Resource Group. TiES focuses on ensuring LGBTQ+ employees feel safe and welcomed in the workplace and engaging in the communities Norfolk Southern serves. In addition to her role as co-chair of the Lambda Legal in Atlanta event, Lauren serves on the Lambda Legal Atlanta Leadership Council. As an ally to the LGBTQ+ community, Lauren is grateful for the warmth, support, and openness she continues to receive ensuring she can be the most impactful advocate she can be.
For more information about this event, please visit: www.lambdalegal.org/atlanta
For more information on the Atlanta Leadership Council, contact Michael D. Shutt at mshutt@lambdalegal.org.