Working at Lambda Legal
Ready to work for equality and justice? 
Bring your talent and passion to our team. Help us defend the rights of the LGBTQ+ community and everyone living with HIV.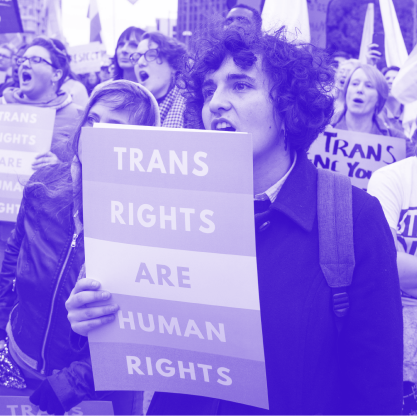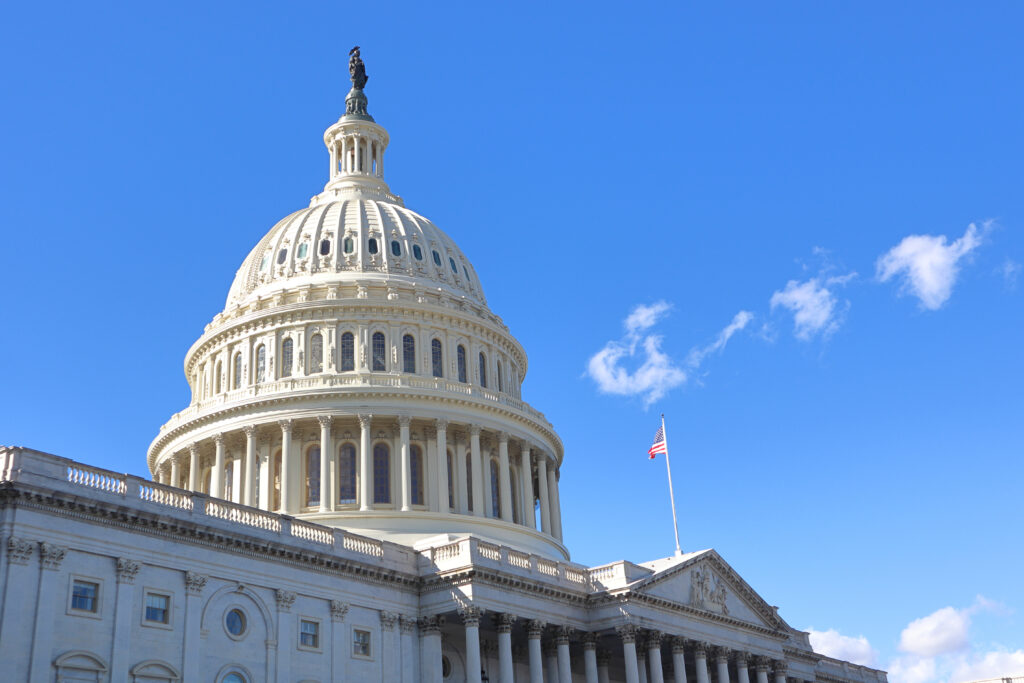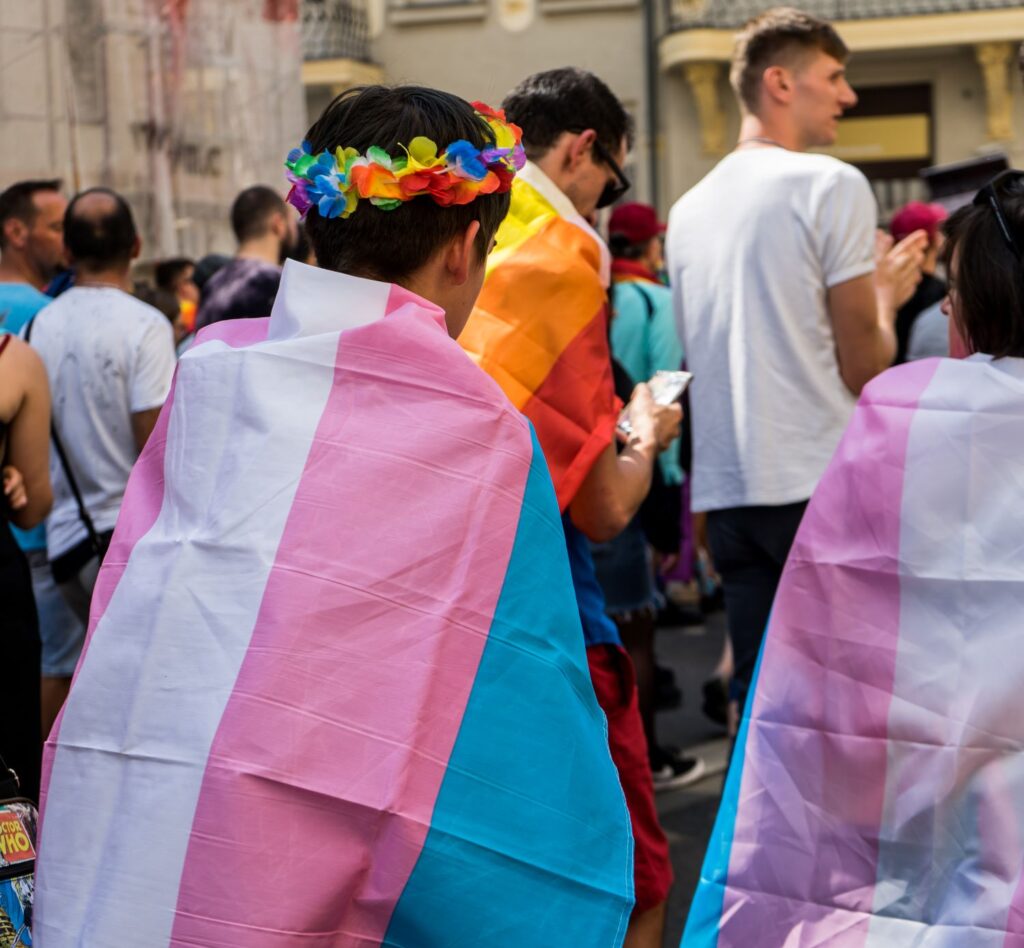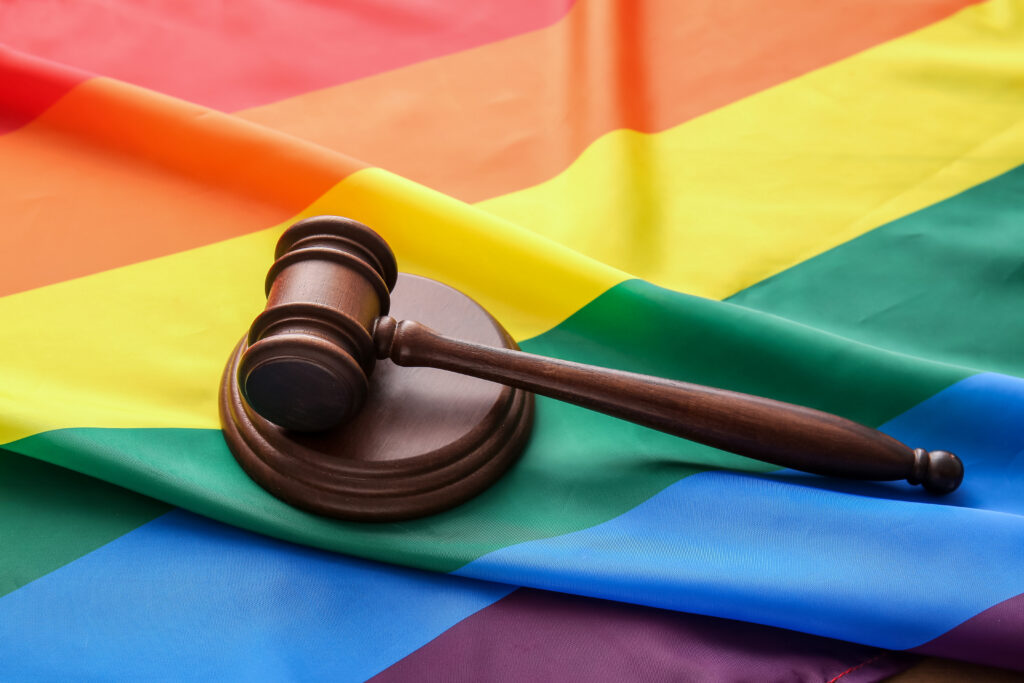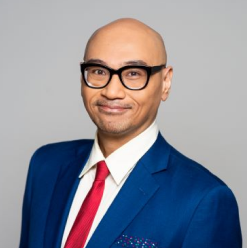 HIV Project Director
Jose Abrigo
"I can't imagine a better place to contribute to the LGBTQ+ rights movement and fight for my community. Every day at Lambda Legal, I get to tackle novel and complex legal issues alongside brilliant and passionate colleagues. Together, we serve our community and people living with HIV at a large scale, and we make a national impact that few other organizations can."
Western Regional Director
Shedrick Davis
"There's so much you read that's bad in the news. It's nice to be in a position to feel like you're doing something about it—and not just sitting around getting angry. Working at Lambda Legal means tackling big issues in a smart, strategic way with some of the most dedicated colleagues around."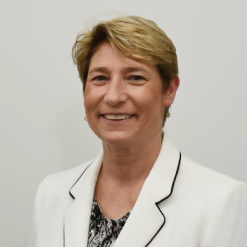 Senior Litigation Analyst
Cheryl Angelaccio
"For 18 years and counting, I have felt good about waking up and going to work for an organization that does so much good for our community—and values the skills I bring to the mission. You don't have to be a lawyer to find a fulfilling career at Lambda Legal."
Make a difference with us
Lambda Legal's team members advance our cause in and out of the courtroom. We are a diverse team with a diverse skill set. Defending our community takes lawyers, paralegals, communicators, operations specialists, development experts, and more.
Benefits
In addition to working alongside a world-class team of leaders and change agents, Lambda Legal employees enjoy comprehensive benefits.
Healthcare and Wellness Options
Retirement Plan with Employer Match
Internship Opportunities
An internship with Lambda Legal provides invaluable experience in civil rights litigation, non-profit funding, operations, and communications. Learn from diverse and dedicated colleagues while growing your skills in this important work.