Lambda Legal announced the co-chairs of their 2022 Indiana Benefit and civil rights celebration, which will return to Indianapolis on September 23rd, following a two-year hiatus due to the global pandemic. This year's co-chairs will help inspire local, corporate and grassroots support for Lambda Legal, the nation's largest and most successful legal defense organization working to achieve full recognition for LGBTQ people and everyone living with HIV.
"Thanks to the commitment and hard work of our co-chairs – Rick, Amber and Jae – I'm proud to declare that the Indiana Benefit is back!" said Lambda Legal Midwest Regional Director, Brian Richardson. "Our annual Indiana Benefit is an opportunity to remind all Hoosiers that even though we weren't able to meet in person these past two years, we continued to fight and win for equality – including landmark decisions for trans youth who want to be themselves at school, gay and lesbian seniors who deserve their social security benefits, and LGBTQ parents who want to grow their families. We are lucky these community leaders are doing their part for equality and will help Lambda Legal lead the charge forward."
Details about each of this year's co-chairs can be found below.
Lambda Legal's Indiana Benefit is one of the largest LGBTQ events in the state of Indiana, bringing together more than 300 advocates and allies. This year's event will be held at the Biltwell Event Center at 950 S. White River Parkway. For more information and to purchase tickets, please visit www.lambdalegal.org/indianabenefit.
Jae Park
Jae Park is an Account Executive for Interface, Inc., the world's largest manufacturer of sustainable commercial modular flooring products. A graduate of Indiana University Bloomington with a bachelor's degree in Interior Design, Jae kicked off his design career at his alma mater, working in the IU Architects Office. Jae was named the recipient of Ray C. Anderson Sustainability Award United States in 2015.
He is a passionate person who cares about the community he lives in and the people he encounters. Therefore, he spends his free time keeping Indiana an amazing place to live, one program at a time. He stays involved in his community through several activities including Indy Reads, IU Cares program, IYG, IIDA, and Zero Landfill. Jae currently serves as an Indiana University Eskenazi School of Art, Architecture + Interior Design Advisory Board Member.
He married his husband John White in June of 2021. They live in Fall Creek Place, Indianapolis, IN.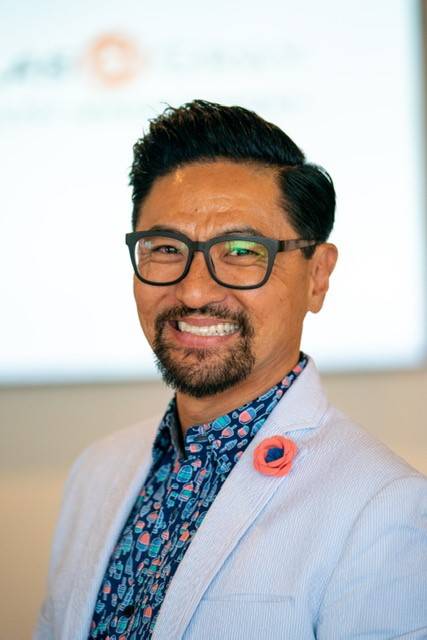 Rick Kissel
Rick is the co-chair of Taft's Private Client and Estate Planning practice groups. For the past 35 years he has been practicing in the field of estate planning. Rick focuses his practice on the areas of estate, business succession, and charitable planning and gifting as well as tax, corporate transactions, buy-sell agreements, employee benefits, and other matters affecting closely held businesses. He serves on the board of directors for Horizon House and Dance Kaleidoscope.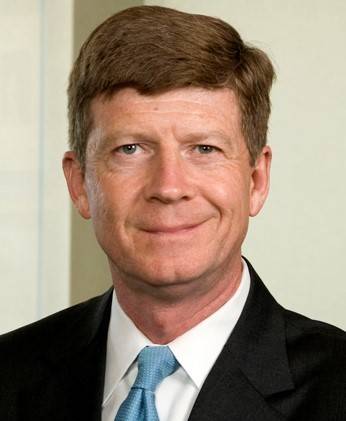 Amber Maynard
Amber Maynard is Inclusion & Diversity Consultant at Corteva Agriscience where she is a catalyst for driving progress, inspiring people to show-up fully in the world, embrace their authenticity, and share their stories. Amber is passionate about inspiring inclusion and belonging, which is why she found her calling creating inclusion and diversity strategy at Corteva. Additionally, Amber leads eight global Business Resource Groups encompassing four regions around the world with several thousand members driving belonging, representation, awareness, and education for historically underrepresented minorities.
Amber has been a 4-time Out & Equal Workplace Summit speaker, a Lambda Legal Indiana Benefit Co-Chair, a thought partner for employee resource groups across various industries, a 2020 Women & Hi-Tech Equity & Inclusion Champion Leading Light Award Finalist, and a 2021 nominee for Indy Rainbow Chamber of Commerce's Business Leader of the Year award. She has been a global leader for LGBTQIA+ employee resource groups inside the workplace and beyond.
Amber is a graduate of Ball State University and holds a certificate in Diversity and Inclusion from Cornell University, and a Six Sigma Black Belt.