The Indiana Benefit, one of Lambda Legal's signature events and one of the largest LGBTQ+ events in Indiana, will return to the Indiana State Museum on Friday, September 8th. This year's co-chairs will help inspire local, corporate, and grassroots support for Lambda Legal, the nation's largest and most successful legal defense organization working to achieve full recognition for LGBTQ people and everyone living with HIV.
"After 50 remarkable years of relentless litigation, unparalleled success, and unwavering defense of hard-fought rights, we eagerly anticipate 50+ more," expressed Anne White, a newly elected member of the Lambda Legal Board and 2023 Indiana Benefit Co-Chair. "Lambda Legal embodies the courage to challenge unjust practices, combat mistreatment within the LGBTQ+ community, and defy laws that hinder the ability to live and love openly. Our mission is more important than ever, and our commitment is unwavering."
The 2023 Indiana Benefit Co-Chairs are: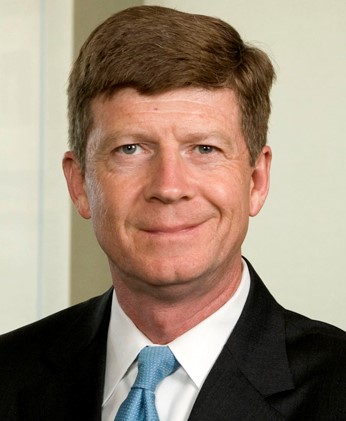 Rick Kissel
Rick returns as the 2023 Co-Chair of the Indiana Benefit. He co-chairs Taft's Private Client practice group. For the past 37 years, Rick has been practicing in estate planning. Rick focuses his practice on estate, business succession, charitable planning as well as gift, tax, corporate transactions, buy-sell agreements, employee benefits, and other matters affecting closely held businesses. Rick is a member of Lambda Legal's Legacy and Planned Giving Council and is a recent past member of the Board of Directors for Horizon House and Dance Kaleidoscope.
---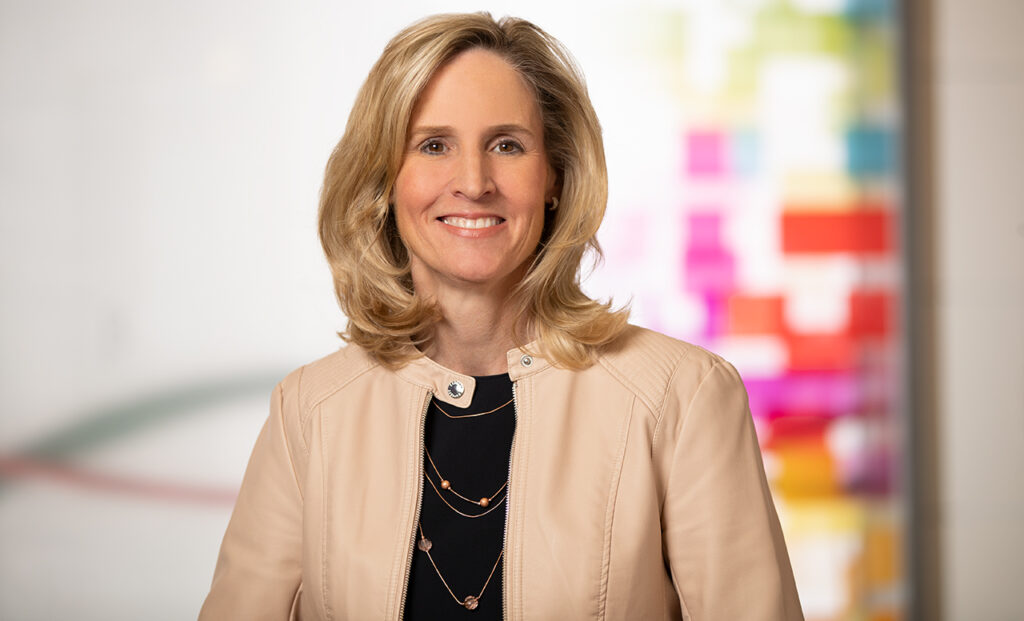 Anne White
Anne is an executive vice president of Eli Lilly and Company and the president of Lilly Neuroscience. She leads Lilly's efforts in Alzheimer's disease, pain, and neurodegeneration. She is a 30-year veteran in the pharmaceutical industry and has led the launch of multiple new medicines. She is also the executive sponsor of Lilly's LGBTQ+ employee resource group and a proud ally.
---
More Information on the Indiana Benefit 
The Indiana Benefit has been raising critical funds to support Lambda Legal's important civil rights work in the Midwest and nationally since 1999, which has yielded some of the most significant victories for the LGBTQ+ community. Indiana remains a front line in Lambda Legal's efforts to achieve the full civil rights of the LGBTQ community and everyone living with HIV. For more information and to purchase tickets, please visit www.lambdalegal.org/indianabenefit.