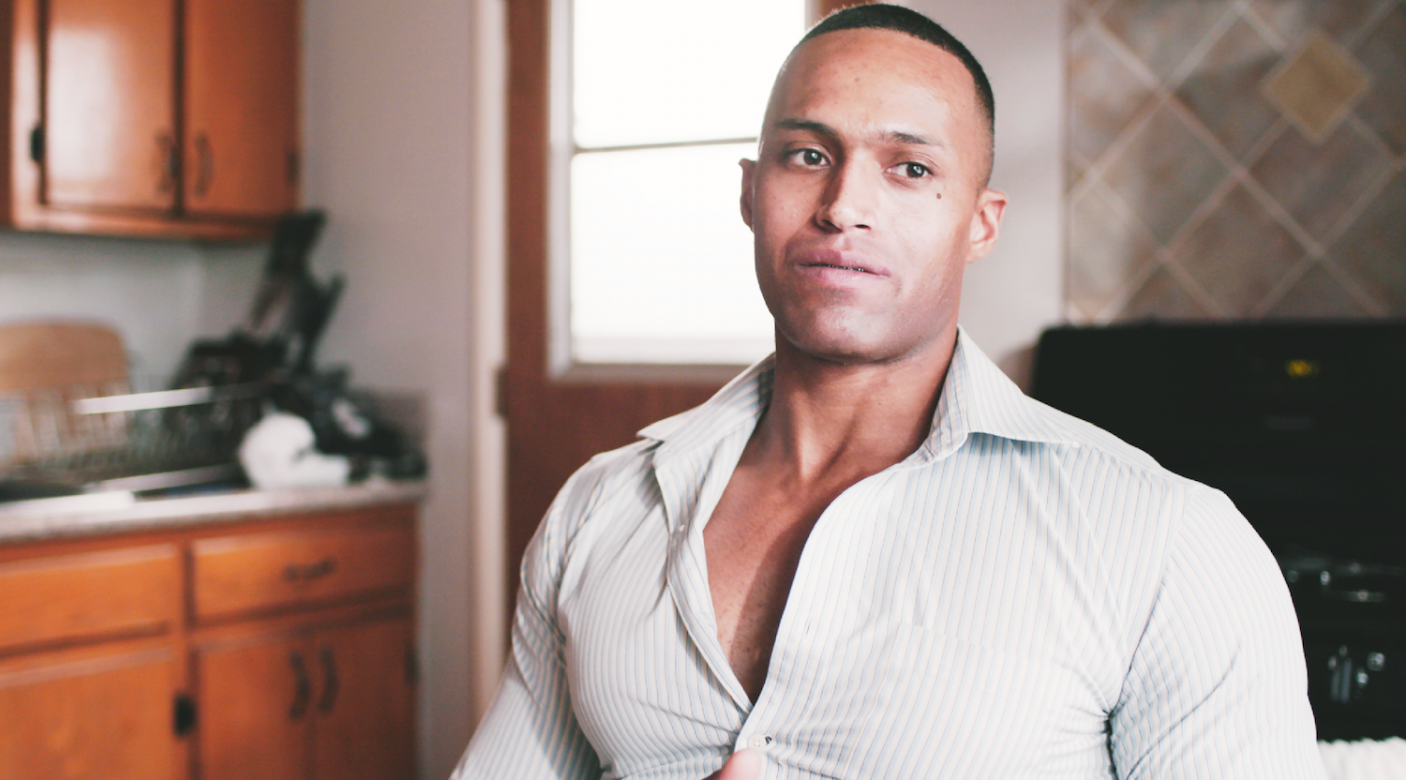 Briteramos v. King's of Cuts (d/b/a "King of Kuts") and Ramsy Milton
Lambda Legal filed a complaint in United States District Court on behalf of Nikko Briteramos against the owner of a Los Angeles barbershop who refused to cut Briteramos's hair because he is living with HIV.

Lambda Legal and the Black AIDS Institute (BAI) also launched CUT THE STIGMA, a joint public education campaign focused on Black communities developed to dispel misconceptions surrounding the transmission of HIV and reduce HIV stigma and its resulting discrimination
July 2018: Complaint filed on behalf of Nikko Briteramos.
July 2018: #CutTheStigma campaign launched with the Black Aids Institute.
June 2019: California district court issues judgment in favor of Nikko.