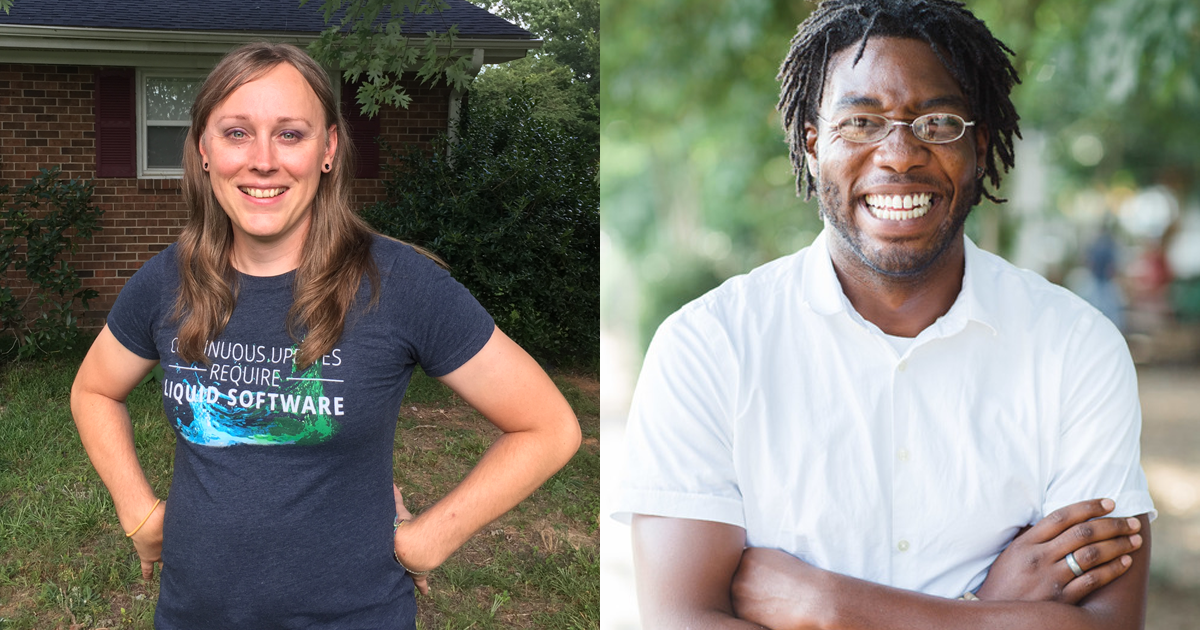 Cole v. Arkansas Department of Human Services
Amicus brief in support of challenge to Arkansas' Act 1, which prohibits unmarried individuals living with a sexual partner from adopting or fostering children.

Summary
Lambda Legal has filed an amicus brief in the Arkansas Supreme Court, along with other civil rights organizations, supporting a challenge by the ACLU to the state's Act 1, a ballot initiative approved by voters in 2008 that prohibits any individual cohabitating with a sexual partner outside a valid marriage from becoming and adoptive or foster parent. The ACLU brought the case on behalf of prospective foster and adoptive parents and children in need of placements, among others. The Pulaski County Circuit Court previously struck down Act 1, holding it violated rights to privacy and equal protection guaranteed under the Arkansas State Constitution. However, it concluded that the application of Act 1 involved no fundamental right protected under federal law.
Lambda Legal's amicus brief responds to the conclusion erroneously reached by the court below that Act 1 does not infringe federal constitutional rights of unmarried cohabiting prospective foster and adoptive parents to due process and equal protection, guaranteed under the Fourteenth Amendment. The amicus brief argues that because Act 1 infringes the fundamental right of adults to maintain intimate cohabiting relationships, the court must use heightened scrutiny when deciding the case. (Heightened scrutiny is a high level standard courts use to assess the constitutionality of a law. It requires that the law serve a compelling government purpose and is a difficult standard for the government to meet.) The brief also argues that Act 1 was motivated by antigay bias and that it furthers no legitimate purpose relating to the health, safety or welfare of Arkansas children. The brief concludes that Act 1 fails even rational review since it serves no rational, much less compelling and narrowly tailored, child welfare purpose.
History
November 2008 Arkansas voters pass Act 1, which prohibits any single person living with a sexual partner from adopting or fostering a child. The ACLU files a challenge to the new law.
April 2010 Pulaski County Circuit Court strikes down Act 1, saying it "significantly burdens" individual privacy rights. Defendants appeal.
October 2010 Lambda Legal files amicus brief.
April 2011 Arkansas Supreme Court upholds lower court ruling that struck down Act 1.