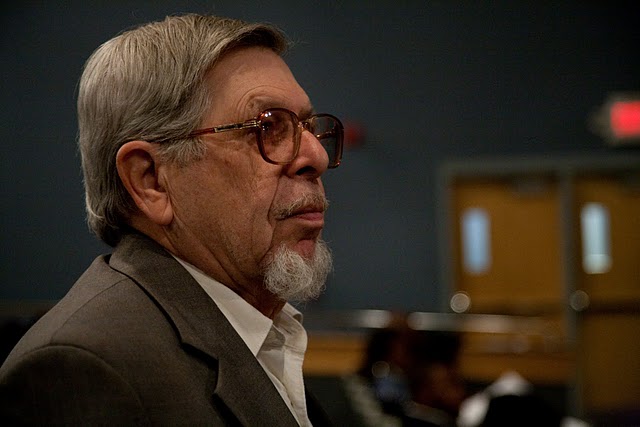 Department of Human Services v. Howard
(Amicus) Case arguing against ban on any person who engages in same-sex sodomy from becoming a foster parent

Summary
Lambda Legal filed an amicus brief on behalf of national and Arkansas gay rights organizations challenging an Arkansas regulation that prohibits any person who engages in same-sex sodomy, or who resides with an adult who engages in such conduct, from becoming a foster parent. The ACLU won a trial court victory challenging the law, when the court held that based on extensive social science evidence the foster care ban did not serve the health, safety or welfare of children. The state appealed the decision to the Arkansas Supreme Court. Our briefcontended that the regulation impermissibly discriminates against gay people for exercising the right to engage in intimate sexual conduct affirmed both by the U.S. Supreme Court in our landmark 2003 victory in Lawrence v. Texas and by the Arkansas Supreme Court in 2002 in Jegley v. Picado, Lambda Legal's groundbreaking challenge to Arkansas's sodomy prohibition. In June 2006 the Arkansas Supreme Court ruled unanimously that the foster care restriction must be stricken.
Context
The foster care restriction was a vestige of government-sanctioned discrimination against gay and lesbian people that long had been justified on the basis of sodomy laws. These stigmatizing laws were finally held unconstitutional in groundbreaking Lambda Legal cases in Arkansas and at the U.S. Supreme Court.
Lambda Legal's Impact
This case affirms the fitness of lesbian and gay adults to serve as foster parents for needy children. It confirms that sound social science, not irrational bias and stigma against gay people, should guide foster care regulations.
History
December 2005 Lambda Legal files amicus brief in Arkansas Supreme Court in support of plaintiffs challenging Arkansas's restriction on foster parenting by lesbian and gay adults.
June 2006 Arkansas Supreme Court strikes down restriction on foster parenting.