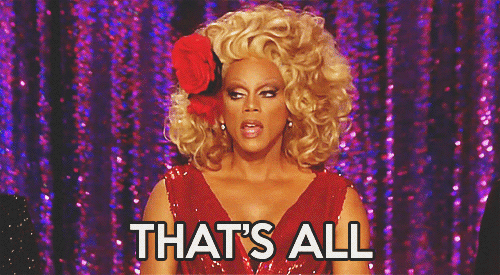 Hickman v. Donna Curry Investments, LLC, et al.
Man fired from a Subway restaurant after disclosing his HIV status

Summary
Bob Hickman had been working at a Subway restaurant in Las Vegas for three months when he disclosed his HIV status in response to a question on a health insurance application. The very next day, the owner of the Subway franchise fired Hickman because she said he posed a danger to customers. But medical research determined long ago that there is no risk of HIV transmission through food handling. Lambda Legal filed a federal discrimination lawsuit on Hickman's behalf. Less than a year later the case against the Subway franchisee was settled.
Context
According to the Nevada State Health Division, although Nevada has the nation's 35th largest population, it ranks 14th in the nation for the rate of adolescents and adults living with HIV/AIDS. The federal Americans with Disabilities Act protects people with disabilities, including HIV, from discrimination in every state.
Lambda Legal's Impact
As a result of this case, a company that operates numerous Subway restaurants in the Las Vegas area has agreed to train all managers and employees in supervisory roles on HIV issues, including transmission, confidentiality and discrimination. The company will also adopt a formal antidiscrimination policy and change the way it handles employees' health insurance applications. This case continues Lambda Legal's work to fight the stigma and discrimination surrounding HIV by enforcing the Americans with Disabilities Act and providing employers and the public with accurate information about HIV transmission.
February 2006 Lambda Legal files lawsuit in U.S. District Court for the District of Nevada, Las Vegas Division, on behalf of man fired by a Subway restaurant because he has HIV.
December 2006 Victory! Hickman obtains a favorable settlement from his former employer. Settlement terms include companywide policy changes, HIV training for supervisors and damages for emotional distress.