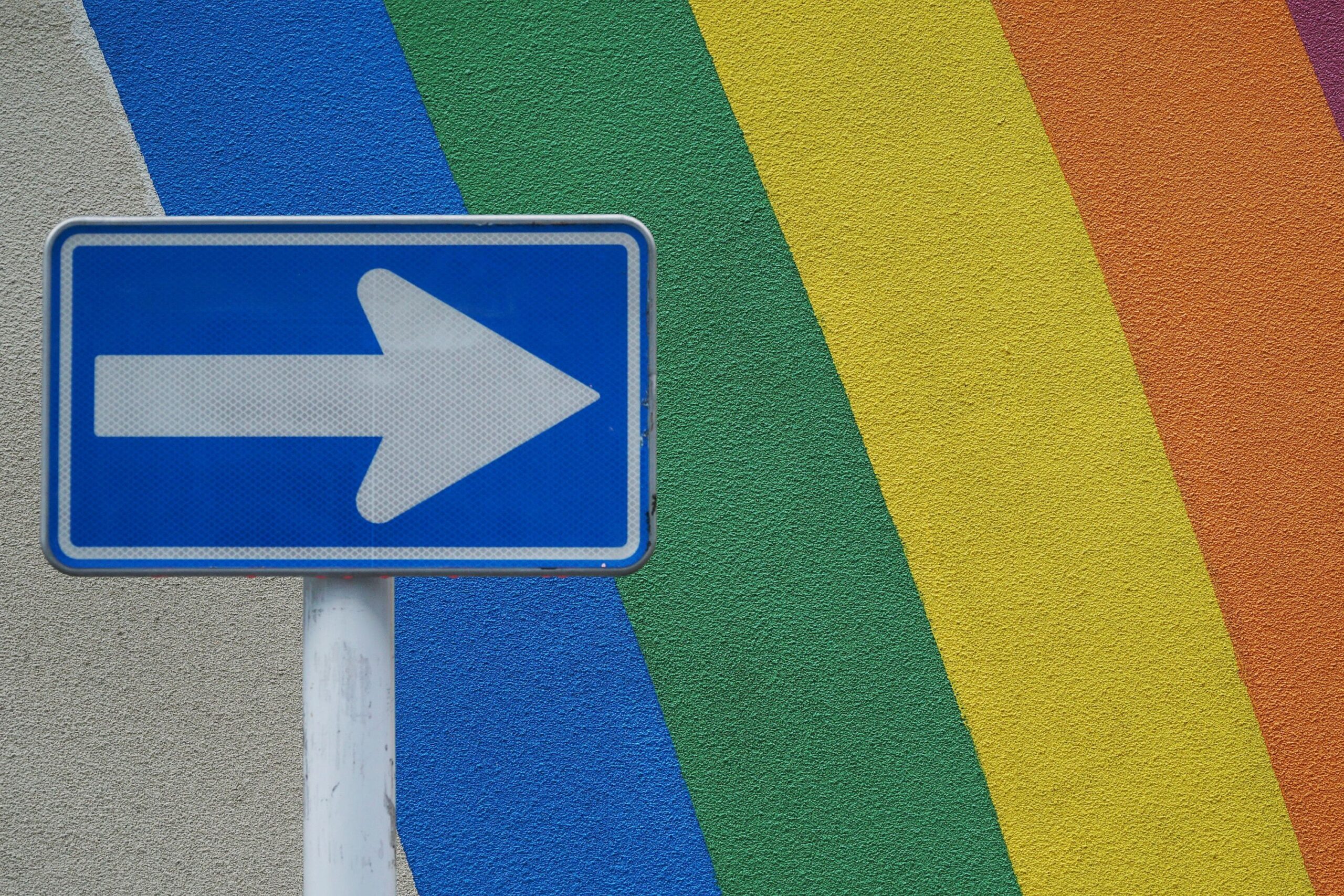 Lopez v. River Oaks
Case arguing federal discrimination after a woman has job offer rescinded because she is transgender

Summary
In September 2005, Izza Lopez, a 26-year-old transgender woman, accepted a job as a scheduler with River Oaks Imaging and Diagnostic, a medical imaging company in Houston. After resigning from her position with her then-current employer, Lopez received a call from River Oaks rescinding the job offer because of her "misrepresentation" of herself as a woman. Lopez was unable to get her previous job back and was without employment for several months. Lambda Legal has filed a federal discrimination lawsuit on Lopez's behalf.
Context
Of the hundreds of calls Lambda Legal receives each year from transgender people, more of those calls concern employment discrimination than any other issue.
Lambda Legal's Impact
This case gives the Southern District of Texas the opportunity to follow in the footsteps of other federal courts around the country in recognizing that transgender employees are protected by Title VII, the federal law banning sex discrimination in the workplace. A victory will clarify and advance workplace rights for transgender people while educating employers that discrimination against transgender employees is not permissible under federal law.
December 2006 Lambda Legal files lawsuit in federal court of the Southern District of Texas.