< Staff & Leadership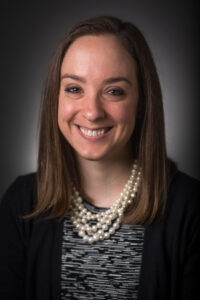 Fran Cohen
Director of Donor Databases
New York, NY
Fran Cohen is the Director of Donor Databases for Lambda Legal. Fran creates and maintains reports, queries, imports, exports, list pulls and segmentations to fulfill the data and analysis needs of the Development Department and larger organization. She oversees the Database Manager and a team of Database Associates to ensure the maintenance and data integrity of both offline and online databases, and to ensure that all types of incoming donations are managed effectively and allocated accurately.
Fran works closely with the Director of Member Services to implement, maintain, and evaluate Lambda Legal's integrated direct marketing plan. She provides support to the larger Development Department by developing and maintaining database and system guidelines, ensuring that staff is properly trained, streamlining processes, and implementing solutions. She also serves as the point person between the Development Department and Accounting/Finance to ensure monthly and annual reconciliation of Development income to the General Ledger, as well as for the annual audit.
Fran joined Lambda Legal in 2012 as a Database Associate and previously held the roles of National Events Coordinator and Database Manager at Lambda Legal. She holds a Master's degree in Higher Education from the University of Michigan and a Bachelor's degree in psychology and journalism/mass communication from New York University.