By Kellee Terrell
It's not a secret that we live in a world that makes it extremely difficult to come out as transgender, gender nonconforming, or nonbinary and we are reminded of this every day we turn on the news.
We see it with the passage of Florida's anti-LGBTQ+ censorship law which bans discussing gender identity and sexual orientation in school and forces school staff members to out queer youth to their parents and guardians, further isolating and stigmatizing transgender, gender nonconforming, nonbinary, and LGB youth. We see it in Texas where the governor has unlawfully directed the Department of Family and Protective Services to harass parents who help their children access gender-affirming care with unnecessary investigations, and states such as Alabama where our opponents are considering legislation that would make it a felony for parents and health care providers to assist trans youth up to 19 years-old with gender-affirming care. And sadly, in the continuing and increasing number of murders of trans people, especially trans women of color.  
But here's what we also know: No matter how hard our society tries to push trans people back into the dark and strip them of their visibility and dignity, no amount of staunch transphobia in the form of anti-trans laws or senseless violence will erase the trans community. They have always been here and they are not going anywhere and thank goodness because their lived experiences, brilliance, and contributions make our collective lives fuller and better.
Even in the beauty, power, and resilience of being visible, we recognize that it's complicated. On the one hand, living one's truth can be life-saving, empowering, and affirming for others of trans experience. But it's also risky, given that not everyone has the space or the safety to live their truth.
This Transgender Day of Visibility, we wanted to explore these nuances by asking three people of trans experience to talk about their definition of visibility, their journey to living their truth, and what they hope the future holds for other trans people.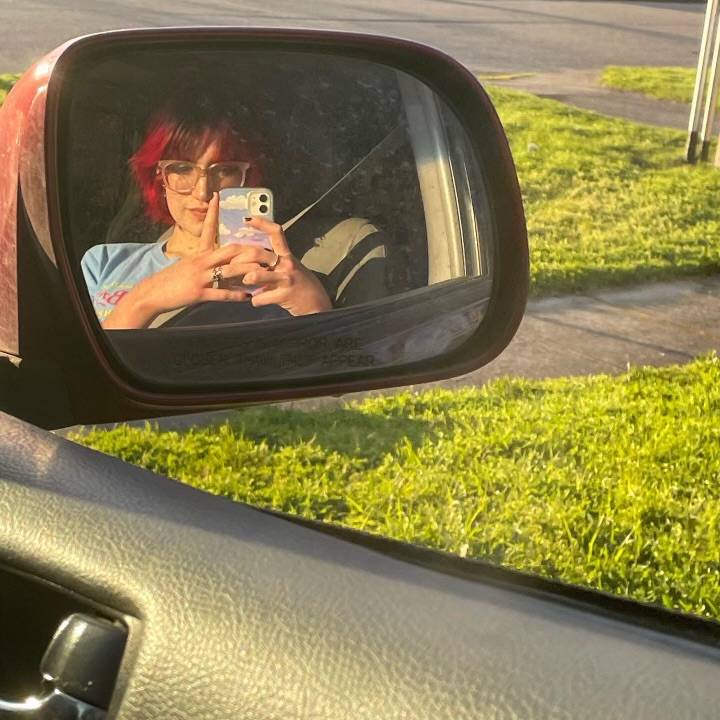 Luna Crone Baron
Age: 16
Pronouns: she/her
State: Washington State
As much as visibility means being seen and heard, there's much more to it than that. We have our new generation of kids who deserve to see trans people positively and accurately portrayed in the media. Our visibility, stories, and existence shouldn't just be accepted—but appreciated.
To be visible and out and live my truth is still a journey. As much as I am excited to talk about who I am, it's still something I am nervous about sharing because there are times I just want to have "a normal teenage experience." But I've accepted that I have to stop running away from that: I don't have the "normal" experience, and I won't in my life. But my goal for the trans people who come out after me is to have the space to do the "stupid" teenage things and have fun.
From a mental health standpoint about my visibility, I am doing a lot better now than I was in the past because I let myself, to an extent, focus on the things that aren't big and scary. That within itself is a privilege, but it's also an injustice that so many trans children can't do that–they have to worry about existing as people. It's tough to think about, but I hope future generations won't have to worry about that. Hopefully, they can be visible and just be.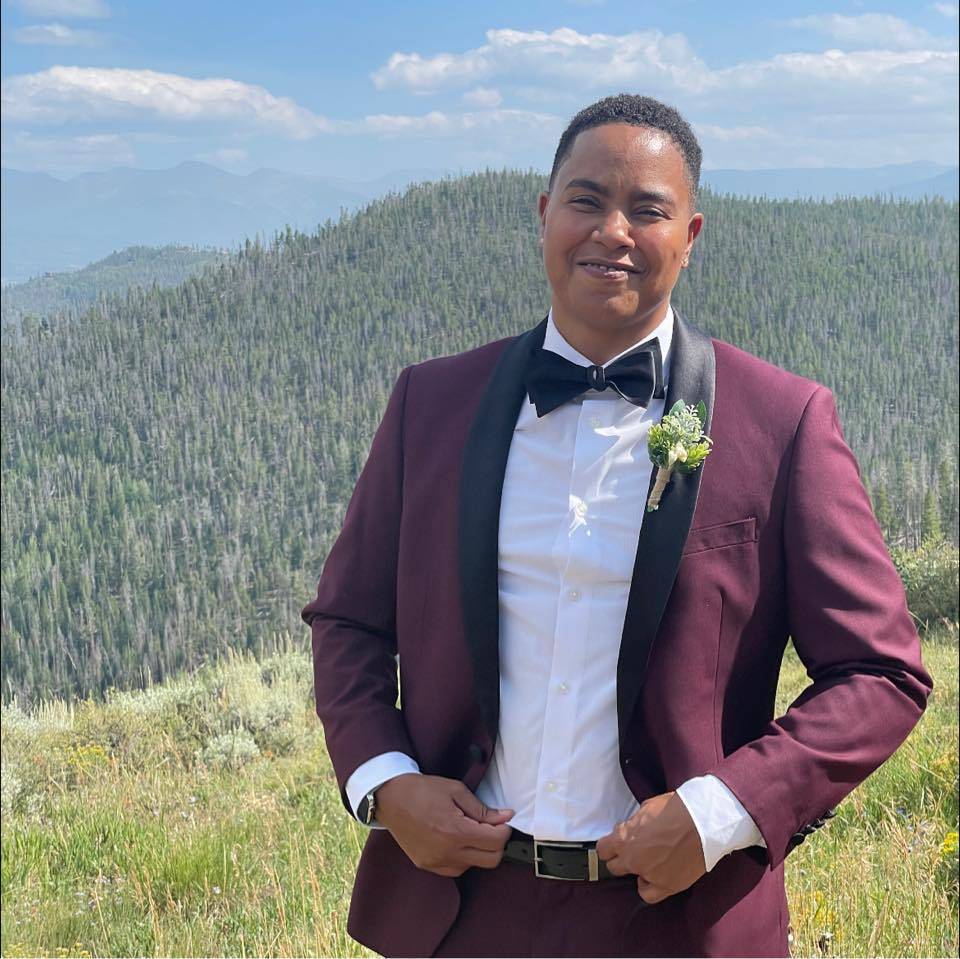 Kameron Marks
Age: 40
Pronouns: they/them
State: Georgia
Visibility begins on the inside. It took a long time for me to see and accept myself fully. I struggled for years with the notion that I was required to present myself within the constraints of what society deemed acceptable. It was OK to be a "tomboy" in sports, but that ended the minute I stepped off an athletic field or walked into the workplace. I never understood why I was so unhappy whenever I looked in the mirror. But I started making small changes over time. I threw away all of my "women's" clothes, cut my hair, and removed parts of myself I could no longer identify with as a person. With each layer, I was getting closer and closer to being visible to myself. I was finally allowing people to actually see me—not some phantom or hollow shell, but ME.
I remember the first interview I went to wearing a suit and tie. The freedom I felt was life-altering! It is amazing how differently people see me now. Countless people tell me how much happier and at ease I appear and how my confidence has skyrocketed. That's the power of visibility. I am finally able to BE who I love.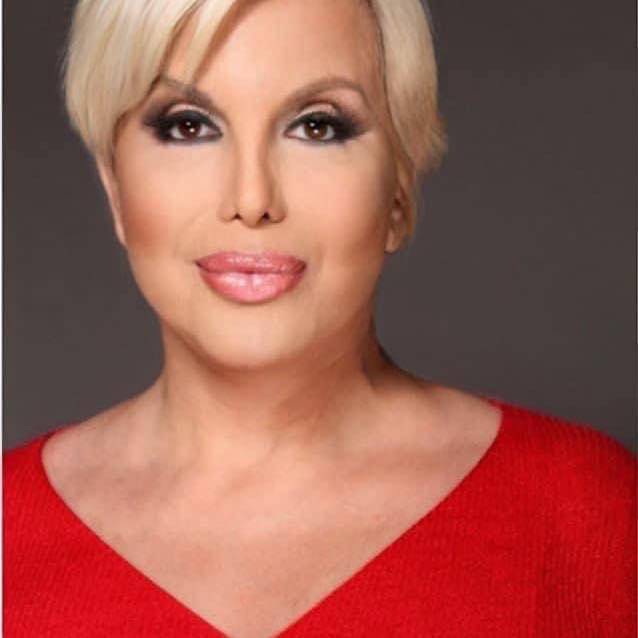 Barbra Herr
Age: 66
Pronouns: she/her
State: New York
As a Baby Boomer child growing up in the '60s, the subject of being "gay" was beyond taboo, so you know the subject of being "trans" was non-existent. It wasn't until I was in my 30's did I recognize my true gender identity. And it was beyond difficult living genuinely in those times, but I made it! While today, we are not wholly recognized, we ARE visible. We are here.
Being trans and visible should mean being recognized as the normal human being that I am. Freedom from being shamed. Freedom to pursue my dreams and live in my truth. Most importantly, being visible means that my voice and the voices of those whose shoulders I stand on have been heard.